Repair and service
from one source

Many years of experience
in the industry

Independent
service provider

Specialists available
on short notice

Spare parts procurement,
production, service and delivery
Services at
a new level
EH The Service Company takes services around your machine tools to a new level. We are fast! We are competent! We are experienced! But most of all, we love our job and are only satisfied when your machine tool is up and running again or has been improved in essential areas.
Our service technicians have been practicing their profession for several decades. There is hardly a machine we have not already worked on. The special feature is that we train directly on the most common machines and offer repairs even when mounted.
There are also various programs for optimizing your machine tools and in-house customer service training.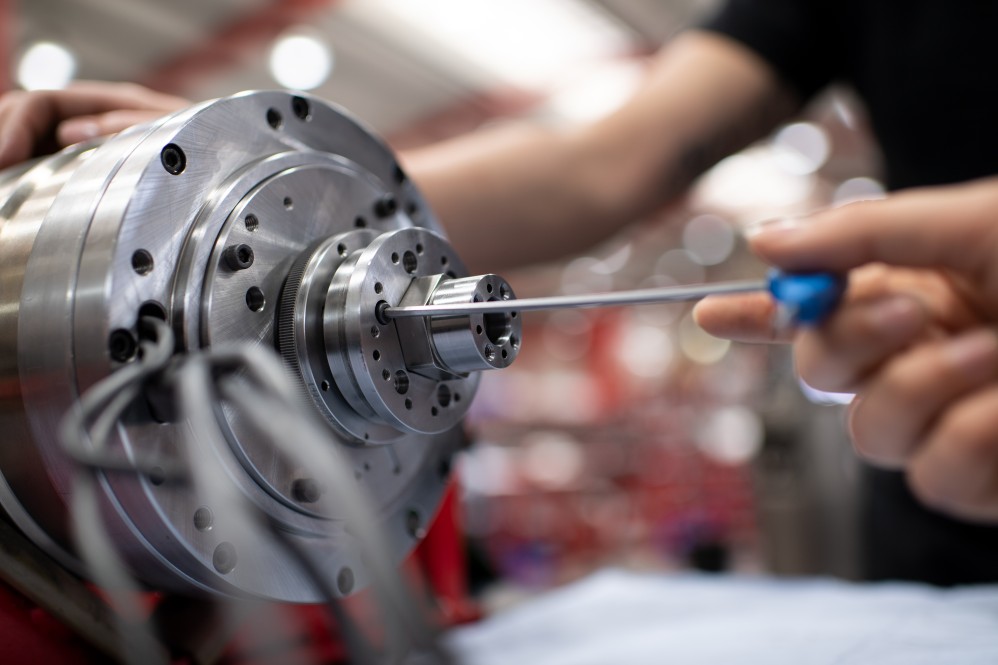 Repair services
Our specialists take care of the repair of your defective machine or its components. Our technicians have many years of experience in the industry and are constantly participating in further education courses in order to meet their quality requirements.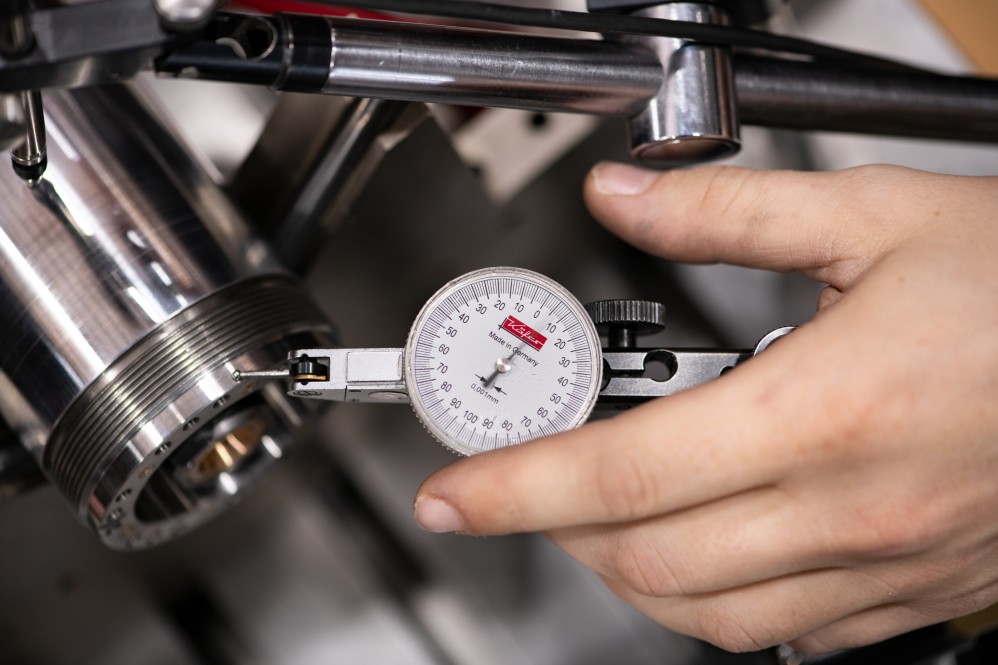 Maintenance serivces
Well-maintained machines are essential for smooth production. Our maintenance service is individually coordinated with you, so that you can plan and calculate safely.


Optimization services
Optimization not only improves the performance of your machine, but also contributes to the increased reliability of your machine.